Engine, tires
Maintenance
Motorbikes & Scooters
Purchase
Driving pleasure
Performance
Who we are
Your Honda dealer
Welcome to your Honda Goldwing dealer since 1988. With 30 years of experience, our team of enthusiasts is always ready to serve you.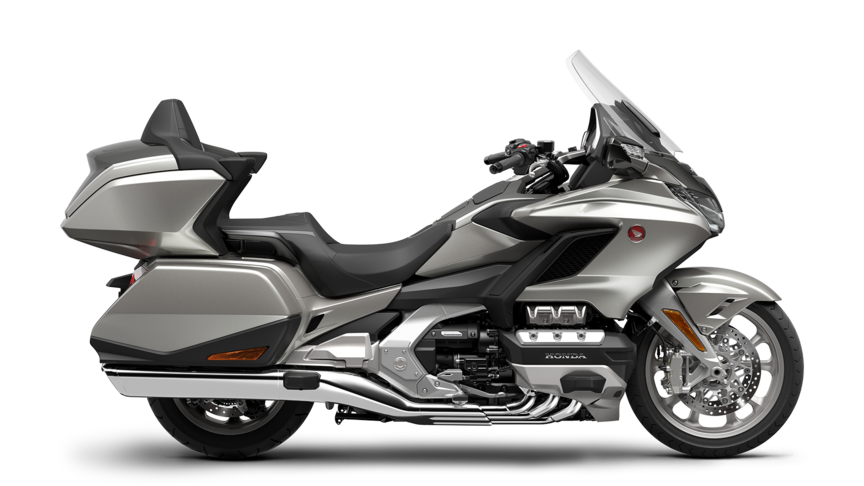 Need advice
01 53 06 86 06
Show room & Workshop
Come and meet us
Installed for more than 30 years in our dealership located in the heart of Paris, our team welcomes you from Tuesday to Friday 09:00-13:00 and 14:30-19:00 and Saturday 09:00-13:00 and 14:30-17:00.
Star Bike
232 Rue Championnet, 75018 Paris
+33 1 53 06 86 06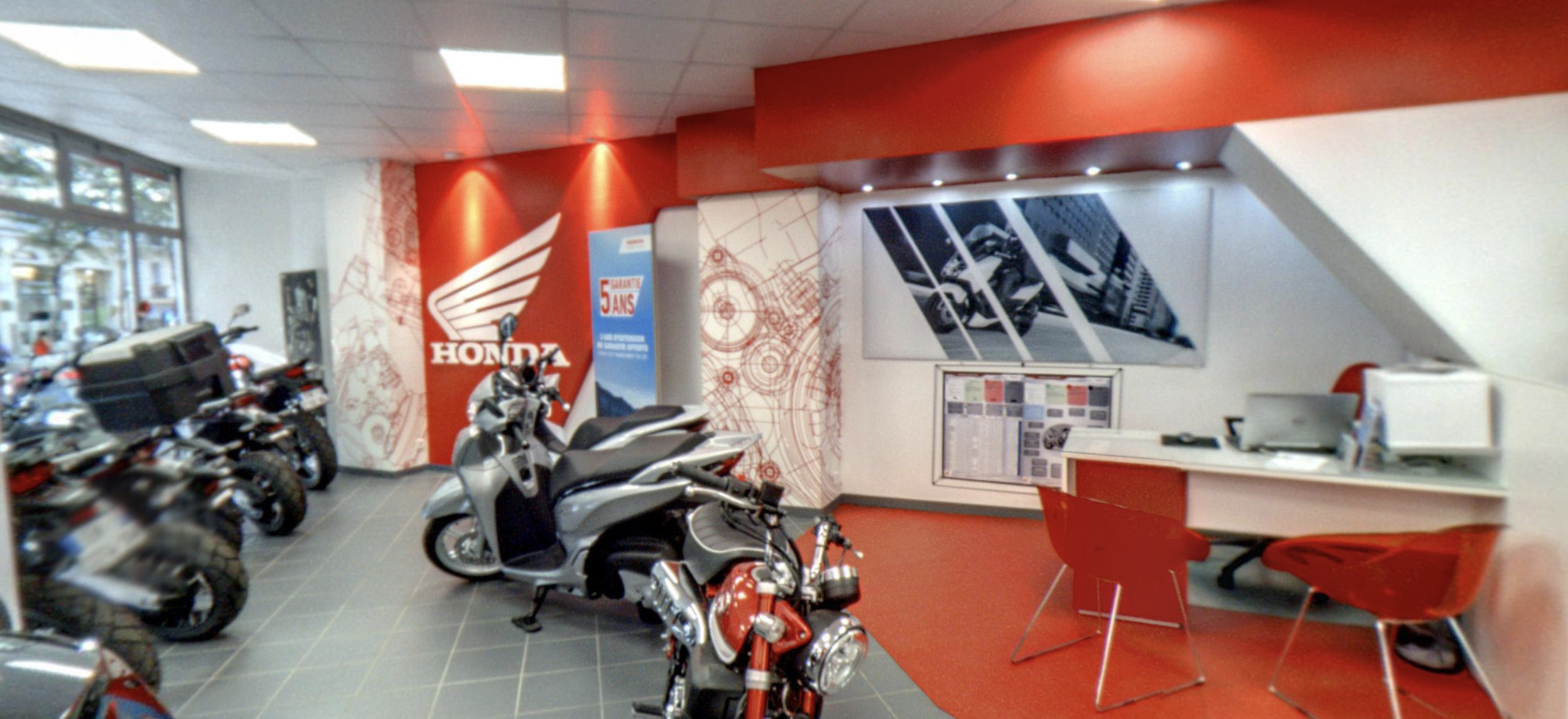 Home